June 17, 2019
Central One: "With iSpring, we reduced onboarding time by 50%"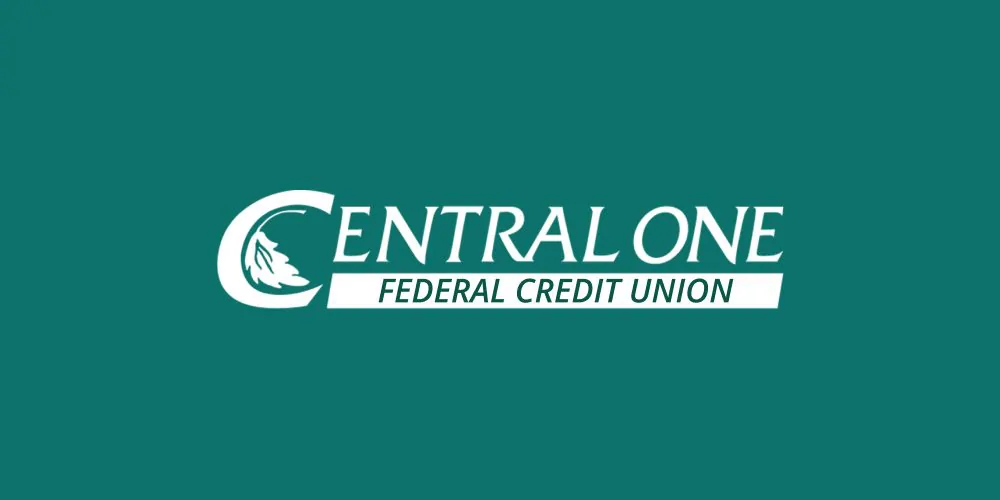 Central One Federal Credit Union is a not-for-profit credit union in Central Massachusetts. Kate Shaw, administration and training manager at Central One, shared how they launched a consistent online training system with iSpring and managed to reduce onboarding time from 6-8 to 4 weeks.

Providing consistent training for 17 departments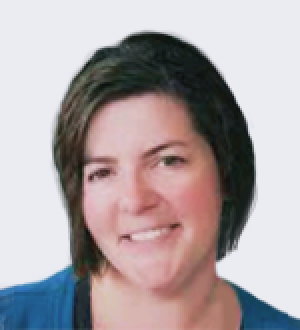 Two years ago, we didn't have a training department at Central One. Training was left up to each department, and it mostly involved in-person classes. That approach had a number of drawbacks:
In-person training was difficult to schedule.
Content was mostly presented in the form of plain PowerPoints.
The training lacked consistency.
I've already had experience using the iSpring authoring toolkit when I was in a different department, and I loved the tool. That's why, when we created the training department and needed a place to put our learning materials, I suggested that we start using iSpring Learn LMS.
Today, although we still do in-person training for some of the topics, 80% of learning goes in the LMS. Online training is easier, more consistent, and more convenient to schedule.
With iSpring Learn, all employees at Central One are getting the same learning experience.
Training over 100 people with iSpring
On our iSpring Learn portal, we have about 110 employees, from part-timers all the way to executives. Everybody has the same beginning training and after that, the training curriculum really depends on what role the employee has. We have groups set up on the iSpring Learn portal, so when we need to assign a course to, say, people from the lending department, we can easily do that.
Onboarding for all beginners
All employees, regardless of their role, go through the same onboarding course so we can deliver the same message to everybody. Our beginner training includes an introduction to the credit union, our standards, and our professionalism, plus how to use our phone system, email system, etc.
New employees also get in-person training on how to process transactions and how to use the systems themselves.
We estimate the effectiveness of onboarding from the standpoint of how quickly the new employee can function at a basic level on their own. With the help of iSpring, we have reduced onboarding time from six to eight weeks to about four weeks.
With the help of iSpring, we have reduced onboarding time from six to eight weeks to about four weeks.
Role-specific training
After an employee completes onboarding, training becomes role-specific. For example, employees who work with our members and customers get the basic training required for their job: what is a wire transfer, what is a loan, what is a credit card.
As another example, some time ago, we took out the traditional teller lines at Central One. Now the front line employees are expected not only to do the basic teller transactions but also to cross-sell products and look for opportunities. Our front line employees are now taking traditional sales trainings that used to be for salespeople only. These trainings give them some practice before they are actually live with a member offering those different products.
If we have a new product, we launch product training that includes all the product details and how to cross-sell it. We use dialogue simulations to help employees practice cross-selling skills.
Sometimes we have training by a third party vendor. In such cases, we put their training materials into iSpring and brand a course to look like our internal trainings to make it available online for anybody who may not have been able to attend the in-person training.
Creating training materials with iSpring Suite
With iSpring Suite, I've created about 100 courses. Most of them are just small, five-minute courses. This gives me an opportunity to easily change things around and update the new information or take things out and add them in.
When I create training materials with iSpring, I usually follow the same process:
Getting a course idea
Creating a course with iSpring Suite
Checking the content
Uploading and monitoring training
Step 1: Getting a course idea
Most of the time, a training request comes from one of the departments, for example, when there's a new product or a new process, or when we find inconsistencies either across the company or across the department. And some things are just strategic for the company, like the leadership training.
Usually, I get a lot of materials from the department that requests the course. When I have all the information I need, I go right to iSpring Suite.
Step 2: Creating a course with iSpring Suite
Putting together a course takes me about an hour. It may take even less if I already have a PowerPoint that I'm just adjusting through the Suite, or it may take a little longer if I create a voice-over or a screen recording. Everything depends on the complexity of the content.
I have different backgrounds of our building, so I can brand the content with our actual lobby or other locations. And then I use the characters from the Content Library all the time. They all have back stories, they are all my friends, I love them. I use certain characters for each type of training. For example, Stella always does my compliance training and Monica is one of my front line trainers.
I also use the QuizMaker a lot to create quizzes and surveys. Some of the surveys I'll use to collect feedback for me, some of them we use for the leadership training. For example, we give employees a situation and ask: "How would you react? What do you think about this? What was your thought process behind it?" And because it's not a graded quiz, they can give that open response piece without being graded. The survey results will come to the person's manager, so they'll be able to see how the employee answered the questions.
We also use a lot of dialogue simulations, especially for the sales training. Some of them are pretty complicated, and I'll assign points to them. Whenever possible, if there's a wrong answer, I try to somehow loop it back to an earlier spot where they can just pick up from there rather than go all the way from the beginning.
I also do a lot of iSpring webinars and I've learned a lot from there. The topics have been great!
Step 3: Checking the content
Once I'm done creating the course in iSpring Suite, I check spelling and grammar and get the material to the department owner. I need to make sure that all the information is correct and that the course contains everything they need to train their people.
Step 4: Uploading and monitoring training
Then I'll upload the finished course right to the LMS. Once the course is ready, it takes about 30 seconds. I'll add the permissions, send out the emails saying that the training is ready, and then from there it's just a matter of tracking deadlines — seeing who's taken it and who hasn't, re-sending emails, and monitoring the training.
Then we just download the training reports and save them in case we ever need to produce them either for auditors or to confirm that somebody has taken the training. Depending on the topic, we may get more in-depth reports: "How did they do on the quiz? How many times did they take the quiz?" But for the most part, it's just keeping records of who's completed the training.
We also do surveys in order to monitor the quality of training. If it's onboarding, we do a one-month check-in with new employees to find out if the training was helpful or not. If it's a new training, I'll put surveys at the end of different chapters on the learning paths to make sure that it gets the right message across to the employees.
Training with iSpring is super easy
What I love about iSpring is how easy it is to do everything. You start out with the PowerPoint, like you normally would, and adjust the course using iSpring Suite. Then you just preview the course or publish right to the LMS — it's just so quick.
And then, once you're in the LMS, it's very easy to put things into folders or to add things to learning paths and assign to the employees. It's just such an easy product!