March 12, 2021
Jazz: "With iSpring, we're saving 30% of training costs, while training five times more people"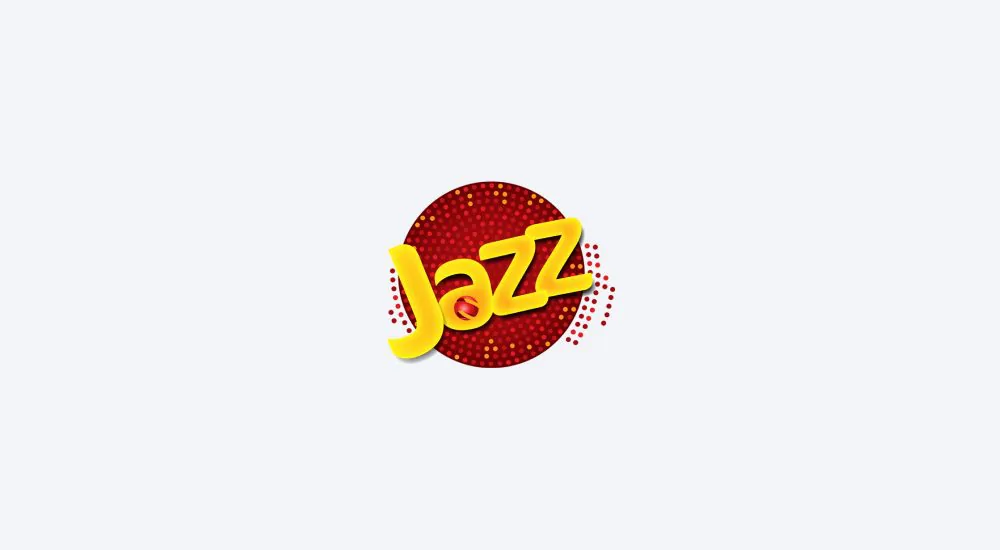 Jazz is Pakistan's number one 4G operator and the largest internet and broadband service provider with over 66 million subscribers, including 25 million 4G users nationwide as of February 2021. Since its inception 26 years ago, Jazz has maintained market leadership by providing cutting-edge communications solutions, the strongest brands, and the most extensive portfolio of digital value-added services with the goal of empowering people by providing the tools needed for progress in an increasingly digital economy.
With iSpring, Jazz is training over 2,000 frontend representatives in multiple locations across Pakistan. Nauman Saeed Mughal, Head of Quality Assurance, Standardization, and Training, shared how iSpring helped to improve training efficiency and achieve a 10% increase in external NPS (Net Promoter Score) [1]. The following information was shared by Nauman and discusses the training challenges that Jazz faced, how iSpring provided solutions and the positive impact of using iSpring's products and services.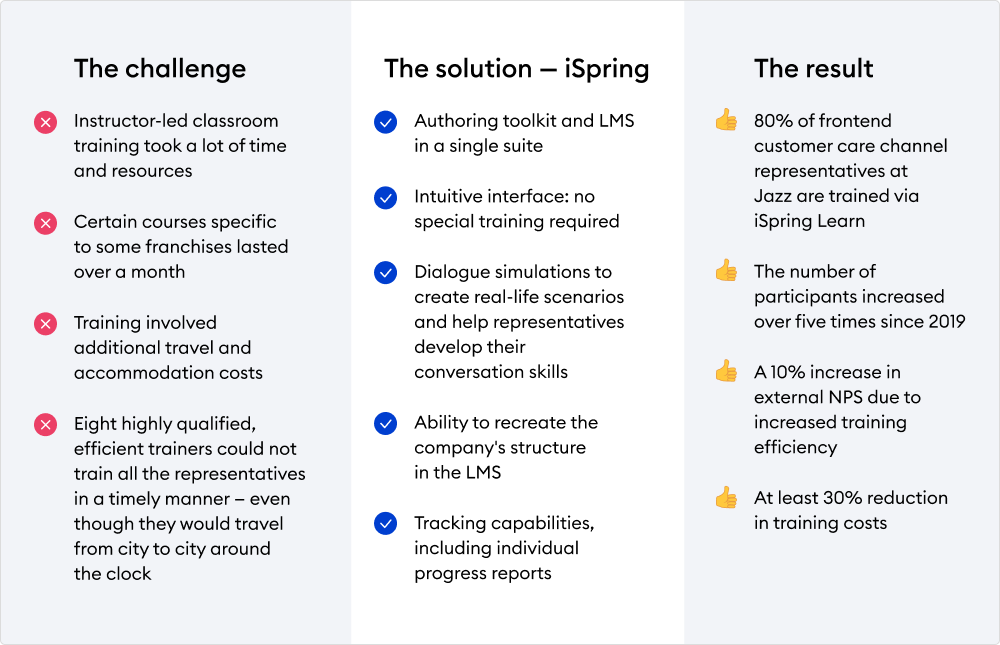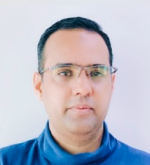 Training at Jazz: Background
As the leading digital company in the country, Jazz provides its users with state-of-the-art solutions and best-in-class customer experience. Through Jazz World, a self-care platform and the largest local app in Pakistan, Jazz provides an online customer engagement forum that provides effective real-time assistance to subscribers with most of their account requirements and offers them information on various products and services.
In addition to this digital experience, Jazz also utilizes call centers, company-owned shops, national franchises, and numerous back-office departments located throughout the country.
In these customer care touchpoints, there are 3,000 frontend representatives with more than 90% of these being third-party contractual representatives.
These representatives include those working in call centers, franchises, back-offices, and experience centers. To maintain coherence throughout our franchises and ensure our customer service standards are maintained, the Jazz Customer Experience Team onboards and coaches these representatives on new products, services, and solutions.
The Traditional Training Approach
We previously used instructor-led classroom training. Representatives would attend workshops in a classroom setting, where a trainer would give them a live lecture, accompanied by a slide presentation. 
The challenge with this approach was that imparting knowledge took a lot of time and resources, as certain courses specific to some franchises lasted over a month. Furthermore, the time it took to onboard trainers, modify the curriculum, and travel and accommodation costs also proved to be an issue.
Even though we had eight highly qualified, efficient trainers who would travel from city to city around the clock, they could not address the needs of all the representatives in a timely manner. We, therefore, began planning innovative digital solutions for training representatives.
The Solution: Training over 2,000 Representatives in Multiple Locations Quickly and Efficiently with iSpring
After careful consideration of several top eLearning software companies, we chose iSpring as their product was simple to understand and easy to use. The interfaces of both the Learning Management System (LMS) and authoring toolkit interfaces were intuitive, and both are located in a single suite that provides many advantages. Nauman stated: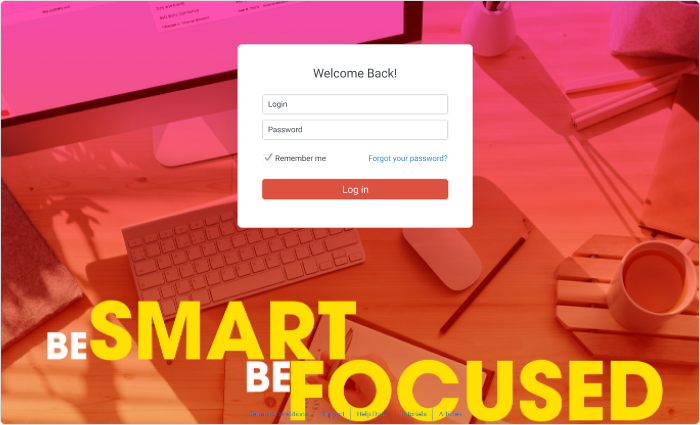 "We were being held back from growing our courses and improving insight with real-time teaching tools, but iSpring offered comprehensive solutions. We now train 5x more representatives efficiently and in a timely and cost-effective manner."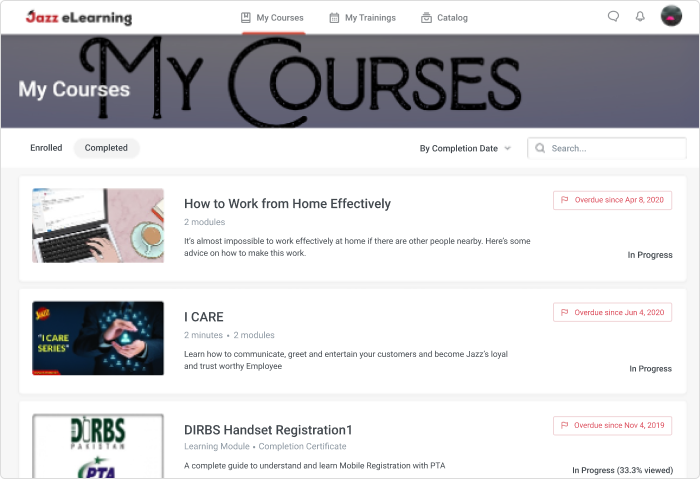 Even though iSpring offered two hours of free training as an introduction, the representatives requested no additional training, which showed that the interface was sound and comprehensive.
Developing Training with iSpring Suite
The team that leads this initiative internally comprises one manager and two instructional designers dedicated to content creation with iSpring Suite. These designers develop the training modules with high-quality graphics and voice-overs to make interactive course content in the software, which then gets uploaded to the LMS.
Most of the courses are between 15-16 slides, and iSpring Suite ensures that they are no more than 20 minutes long, so the learners are not overwhelmed with new information and there is better retention of knowledge.
To keep the learners engaged, we use different types of content that iSpring Suite offers:
Videos and Screencasts
Almost every course that we have developed includes a video. In most cases, these are screencasts. For example, if it's a module about the company's Customer Relationship Management (CRM), the CRM screen is captured, and the screencast is then enhanced with bookmarks and hints.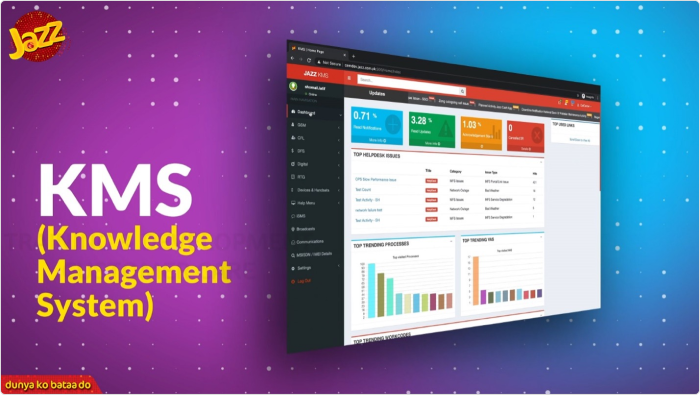 Dialogue Simulations
In some cases, dialogue simulations are used to create real-life scenarios and help representatives develop their conversation skills — for example, the following is a dialogue simulation from the franchise onboarding course.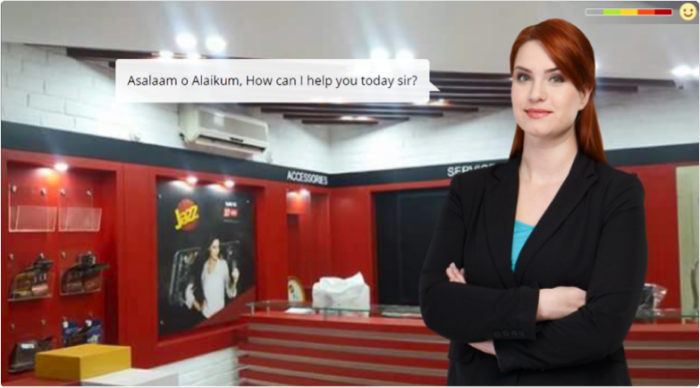 Quizzes and Assessments
According to Nauman:
"At the end of each module, we have an assessment, which is, in my opinion, iSpring's best feature. We can choose from different question types like multiple-choice and drag-and-drop, which help keep the representatives engaged."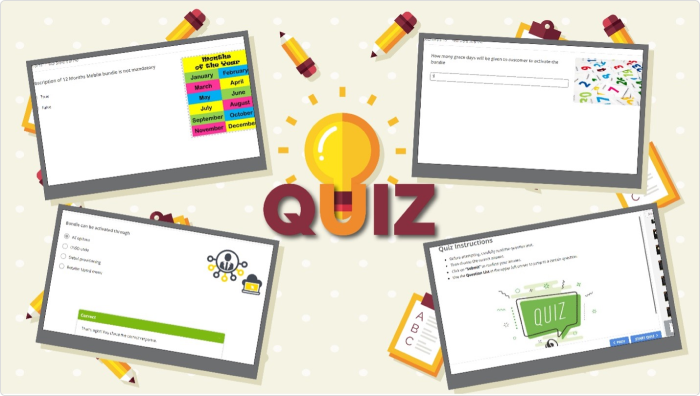 Course Design
iSpring Suite also allows us to design courses quickly with built-in slide templates and assets from Content Library.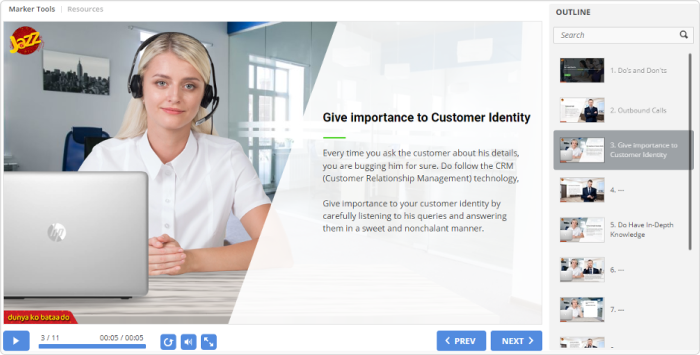 Developing a simple product knowledge course with iSpring Suite takes about 1–2 hours. More advanced courses also have the option of videos and voice-overs.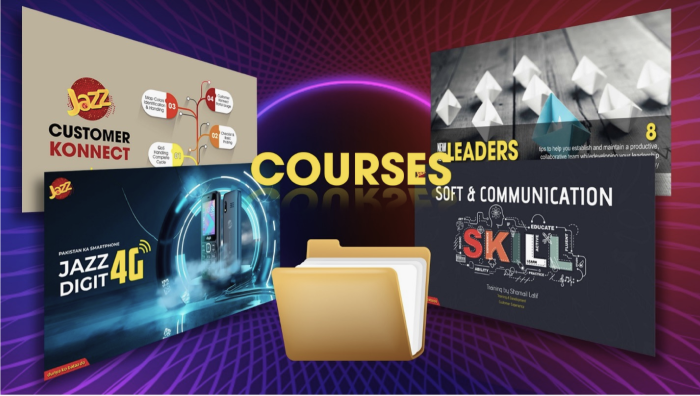 iSpring Learn: Training Representatives and Tracking Progress
Once the course is ready, it's published and uploaded to the LMS. The iSpring Learn portal has departments as per the company's structure. This allows proficient assignment of the uploaded course to the relevant person or department.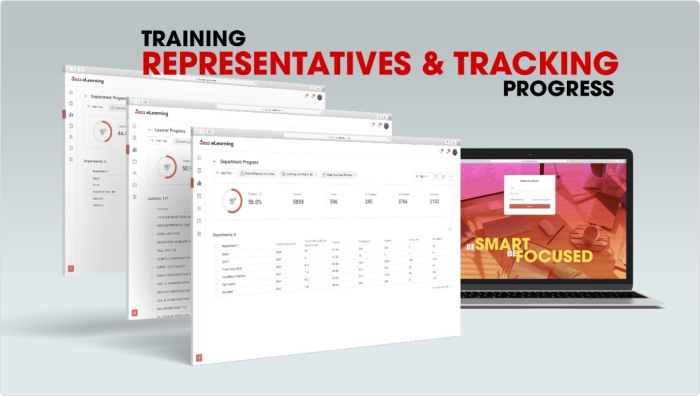 The LMS also allows tracking the progress of departments and individual learners. For example, if a new product knowledge course is launched, the training team can view the data on a specific department to see who has completed the course and who hasn't.
They can also track what kind of content works best for every representative and customize accordingly: for some it's video, while for others it's e-books, etc.
Results Achieved
Currently, 80% of the training of representatives at Jazz for frontend customer care channels is performed via iSpring Learn.
Compared to last year, Nauman's team observed an improvement in customer service KPI's this year. He states, "There was an increase in FCR (First Contact Resolution) [2], we also observed a 10% increase in NPS and customer satisfaction scores."
A huge benefit of iSpring is that it has reduced company expenses. Jazz has reduced their training costs by at least 30%. Another main advantage is that Jazz increased the number of participants more than five times over since 2019. According to Nauman, "In 2020 alone, we trained over 2,000 people promptly — thanks to iSpring's efficient and robust toolkit."
---
[1] — NPS: Abbreviation of Net Promoter Score is 'percentage of customers rating their likelihood to recommend a company, a product, or a service to a friend or colleague.' External NPS is calculated through our end customers' feedback.
[2] — FCR: Abbreviation of First Contact Resolution, defined as "a contact center's ability to resolve customer problems, questions or needs the first time they call, with no follow-up required."