January 29, 2021
Vertin: "We launched our L&D capability in 30 days and achieved 96% completion on certain courses"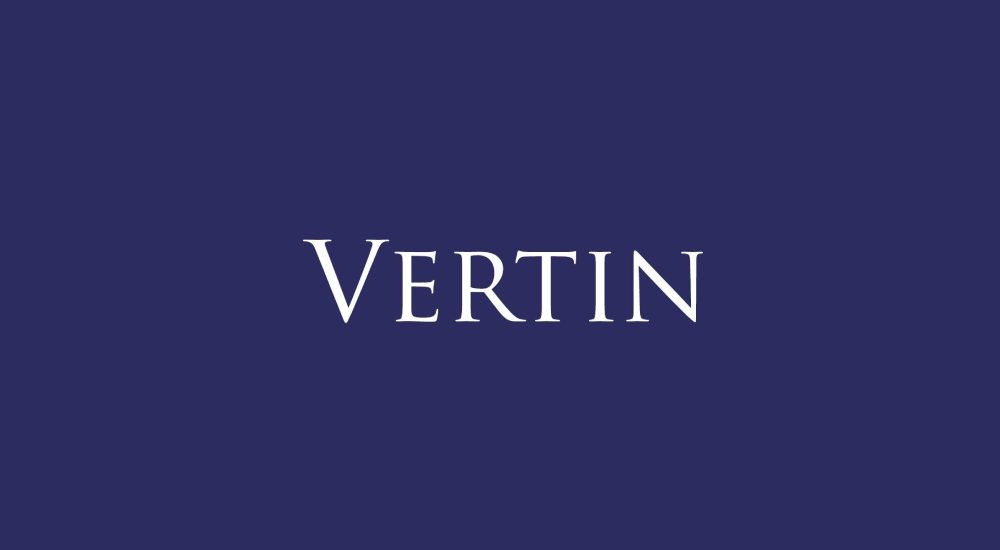 The Vertin company owns and operates funeral homes in seven states in the US. About a year ago, there was no formalized learning and development function in the company. Today, the company successfully trains over 500 employees online, with up to 96% completion and compliance on certain courses.
Jolene Tucker, the learning and development manager at Vertin, shared how iSpring Learn LMS changed the game, turning eLearning into a powerful tool for employee development.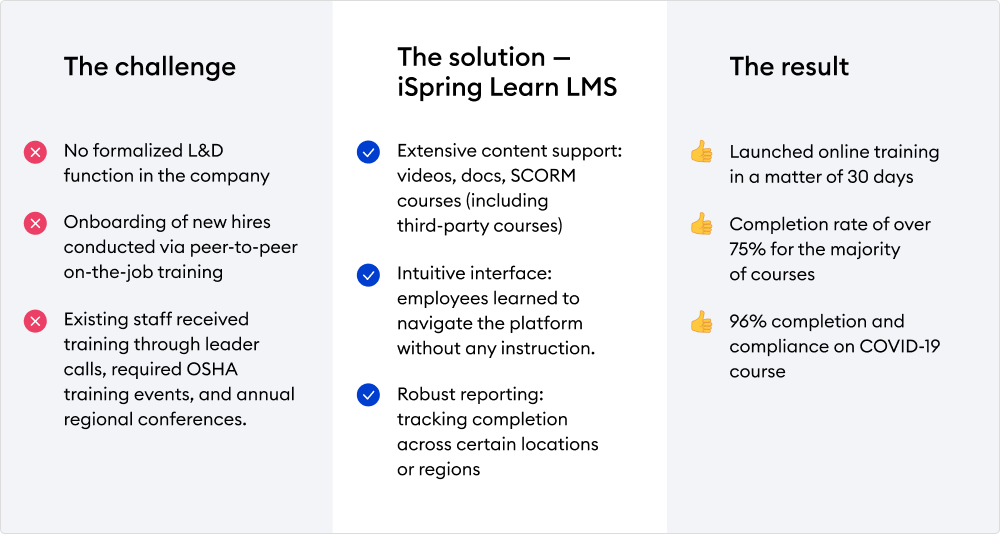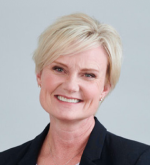 Vertin Background and Objectives
Vertin is one of the largest privately held, family-owned funeral home companies in the Midwest. We employ about 500 people: funeral directors, office managers, pre-planning specialists, grief care coordinators, and funeral assistants.
When I joined Vertin about a year ago, the company didn't have a formal training function. The onboarding of new hires was conducted using simple peer-to-peer on-the-job training tactics, while existing staff would receive the majority of their training through leader calls, required OSHA training events, and annual regional conferences. 
When I was hired, my task was to create a learning and development capability for Vertin, a function that could support learning across our various locations, as well as our corporate headquarters. In creating this capability, I strove to provide a training platform that could house all of our training and offer the reporting analytics we needed, while offering employees easy navigation and access to their training.
The Challenge: Finding an LMS That Is Easy for the User and Robust on the Back End
The heart and soul of training is the right learning management system. We were looking for a solution that would be both user-friendly and functional enough to meet our L&D objectives. When we started looking for an LMS, I had a number of requirements in mind.
Extensive content support
Because most of what we train at Vertin is industry-specific, all of our training content is developed in-house, using a third-party authoring tool.
When we started looking for an LMS, one of my requirements was that it supported SCORM coursework developed by other authoring tools, as well as other types of content, like videos, ebooks, and documents.
Intuitive at first sight
Another important consideration for me was that the LMS should be easy to use. Some of the other tools I had looked at were quite robust, but their initial screens were confusing.
iSpring Learn LMS presented itself as a clear and intuitive solution. From the start, the majority of Vertin employees learned to navigate the platform and find things without any instruction. There was no burden for employees to find their course assignments or to explore. I appreciated the end user's experience that iSpring Learn provided.
When users log into iSpring, they are presented with their home screen of assigned coursework and learning paths. All they need to do is click and go!
Reporting capabilities
The LMSs reporting capability was a strict requirement of mine to be able to hold staff accountable for taking the training, and also to report back to our executive team the overall performance of L&D from an analytics standpoint.
iSpring Learn LMS provides us the metrics we need to see what's being completed and explored.
How iSpring Learn LMS Makes Training 500+ Employees Easy and Effective
We went live with the iSpring Learn LMS about a year ago. Right now, we have about 31 сontent items on the portal: SCORM courses, videos, ebooks, and assignments. Some content is role-specific, while other courses are assigned to all employees across the company, such as the COVID-19 compliance courses.
By leveraging our iSpring Learn platform, we were able to use it to our advantage and provide timely training opportunities across our Vertin locations that were critical to our funeral homes in light of COVID-19 operational procedures, regulatory guidelines, and preparedness plans.
Learning paths for onboarding
Another key feature of iSpring that we've adopted as part of our learning solutions is the ability to create learning paths by grouping different courses from our library.
We currently have three onboarding learning paths: Onboarding for Funeral Directors, Onboarding for Office Managers, and Onboarding for Preplanning Specialists. Each learning path follows a four-week schedule of coursework and assignments, allowing new hires to take important training topics across a healthy span of learning time. With so much to learn, it's important that new hires are given enough time to absorb the various training topics over the course of a few weeks.
Another key outcome of using learning paths is the opportunity that new hires get to take their coursework on their own, in a self-paced mode. As new hires, they are receiving a lot of instruction from their leader and their peers, so it's nice to be able to break away from time to time while staying productive as they learn on their own.
Super easy user management
As a system administrator, I can even say that iSpring has been an intuitive system to set up and maintain for users, coursework, and run reports.
In the beginning, when I was simply adding content and users to the platform, I was excited to discover that I could import all 500 users from an Excel spreadsheet. The system automatically created user accounts and sent out invitations to all the employees. What a time saver!
The import spreadsheet also allowed me to tag employees by role, department, and region to assign appropriate coursework to different audiences. This has been an invaluable functionality for me, and I have been able to take advantage of employee groups in various ways.
Outstanding reporting capabilities
With iSpring Learn LMS, not only can I track detailed completion stats and employee progress, but I can also slice and dice my reports as needed. For example, I can track completions of individual users or track completions across specific locations or regions. Whenever the leaders or the managers need information on learner progress or completion, I can quickly export or download the information I need.
In addition, there's a capability to schedule reports. I've already used that feature with our Marketing team. They oversee the completion of a particular assignment. I'm able to put the select criteria in a report and schedule it to run at the beginning of each month. They are the recipients of the report via an email push from iSpring, eliminating the need to have me administratively run the report for them. It's a great time saver to be able to automate this process and get them what they need.
A welcoming learning environment
Once employees start becoming familiar with the iSpring platform, they develop a rhythm for using it, how to launch it, and how to manage their own learning assignments. They also discover that they can take courses straight from the catalog, without having to wait to be assigned learning that interests them. This encourages them to explore, learn new things, and take initiative for their own personal growth and employee development.
Results Achieved
With the iSpring Learn LMS, we've had great success in launching online training for our company in a matter of 30 days. Our people have been very receptive to this new mode of learning. At the moment, there are 210 employees actively learning on the portal.
For the majority of our courses, we have a completion rate of over 75%, and for our COVID-19 course, we achieved 96% completion. The ability to spread information about important topics like COVID-19 in a timely fashion — and being able to track it — has had a huge impact on our business.
The concept of eLearning was brand new to Vertin, but I have been told that the launch of our iSpring platform and the enhancement of our L&D capability has made one of the largest and remarkable impacts on the company this year.
Vertin is an exciting place to work. We are embracing the idea that we can be a learning organization. We can strive every day to make our operational processes, approaches, and corporate culture stronger with the support of learning resources and solutions. It's been an incredible ride so far to be a part of that.