January 10, 2019
Villa St. Vincent: "With the help of iSpring, our residents are getting state-of-the-art care and services"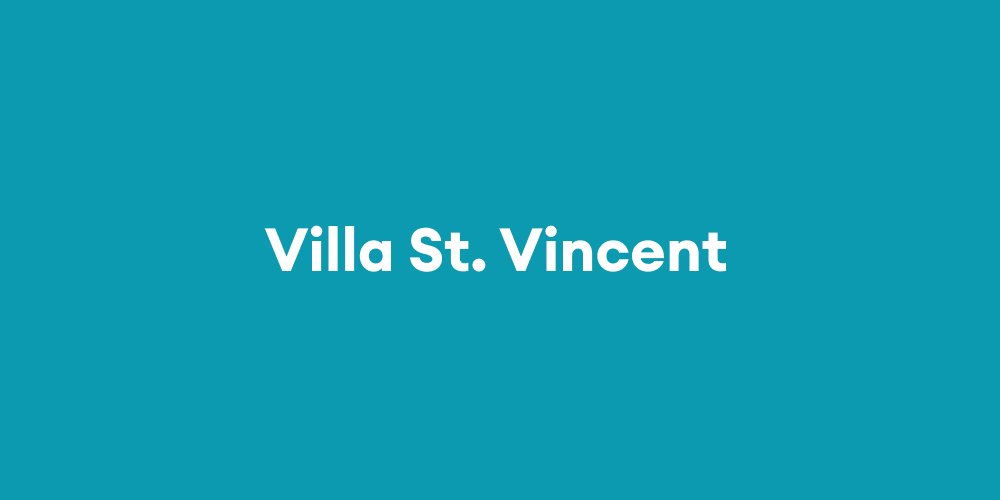 Villa St. Vincent is a senior living community that provides holistic senior care and services. Jill Brown, the quality management coordinator, shared how their initial eLearning deployment was fraught with hardships and how they finally succeeded with iSpring — and increased 90-day employee retention by 24% in the first four months.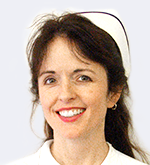 Background and Objectives
Nursing care services at Villa St Vincent are performed by Certified Nursing Assistants (CNAs). To become a CNA, a person has to pass the Nursing Assistant Competency Exam. We train new employees to become CNAs on an ongoing basis. In order to meet the requirements of government regulators, our training methods must be user friendly, the content engaging, and the reporting mechanisms thorough and stringent.
Federal Law requires 75 total hours of class time to be eligible to take the Nursing Assistant Competency Exam. Of that time, 16 hours is required for "hands on" clinical time in a health care setting. Our program includes 43 hours of online curriculum completion (through iSpring), 16 hours practicing laboratory skills, and 16 hours clinical skills.
The Challenge: Deploying an Online Class with No IT Background
Prior to iSpring, we taught our classes in person. So a Registered Nurse would be "pulled off the floor" and would have to teach students all 43 hours of content in person on a set schedule. Often, students would have to drive a notable distance (and in the winter it can be quite challenging here in northern Minnesota). That is why we decided to attempt to put the content online.
Last fall, we deployed our first class in a popular, highly acclaimed LMS, touted as being user friendly. This decision nearly destroyed our class. We were constantly facing challenges, including technical difficulties and reporting inaccuracies. In addition, there was little to no IT support whatsoever.
Our organization does not have on-site IT development professionals who could help us deploy an online LMS and create classes. It was left to me, a Registered Nurse certified as a Gerontological Specialist, so my expertise is taking care of the elderly, not developing computer-based classes.
Without iSpring and their team of caring and patient professionals, I have no doubt this endeavor would have been an epic failure. After working with iSpring support, we decided to move the class to iSpring Learn, with immediate and remarkable improvements in outcomes.
The Solution: iSpring's eLearning Bundle
iSpring Learn is a vibrant platform that provides all the technical features, including the ability to gamify and offer "rewards". Learners can gauge their progress and feel success on their learning path. The layout of the learning path is far easier to follow than on other LMSs I have used/trialed.
The authoring toolkit iSpring Suite is user friendly and intuitive for the average professional. It is outstanding that I can create the content in Suite and publish directly to the LMS.
Until we purchased iSpring Learn, the hardest and most time-consuming part was keeping the content updated on the LMS. With Learn, modules can be updated and student progress maintained, and reports stay accurate.
With many students and constant learning, the option to upload updated material to the LMS directly from iSpring Suite is priceless.
Developing Online Courses with iSpring Suite
As a Registered Nurse with training to teach adult learners, I am the subject-matter expert. The core learning material is provided by a mandated curriculum in my state. Our training program consists of 15 Units, and within each Unit are Modules. All in all, there are 58 actual modules — or PowerPoints.
I use iSpring Suite to enhance the modules with a variety of teaching methods: lectures, simulations, videos from the web, instructor-led video teaching, web links for additional references, essays, and quizzes. Each unit also includes handouts, practice quizzes, etc. In addition, iSpring Suite provides many design features to keep the content interesting.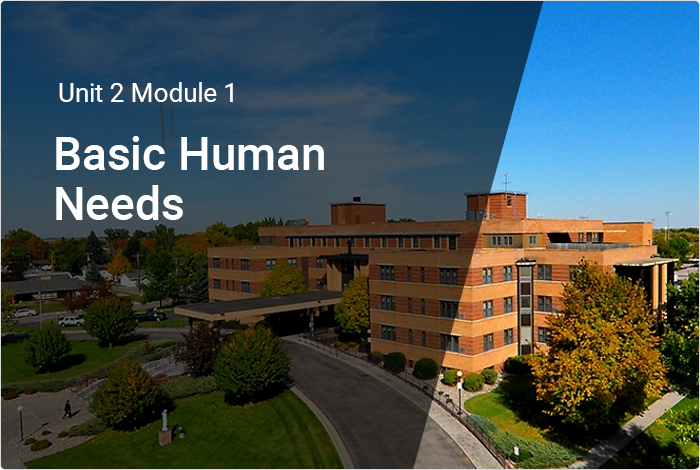 The use of Dialogue Simulations is helpful so that the learner can practice communication techniques in a variety of clinical situations.
I often create video demonstrations to describe various skills such as how to measure and record a person's pulse. In the video editor, I can fine-tune the video to give it a professional appearance.
I also appreciate the QuizMaker, an excellent tool to evaluate learner comprehension while providing crucial feedback for both correct and incorrect answers. There is a large selection of question types to choose from. In addition, I can set up automated notifications to monitor both test results and module completions to gauge progress.
Depending on the length and detail of the materials, it takes me approximately 4-8 hours to complete a working module, including simulations, video, and tests. The other authoring tools I tried took at least twice the time.
My course had to meet government regulations upon development and is an approved training program in my state for Certified Nursing Assistants.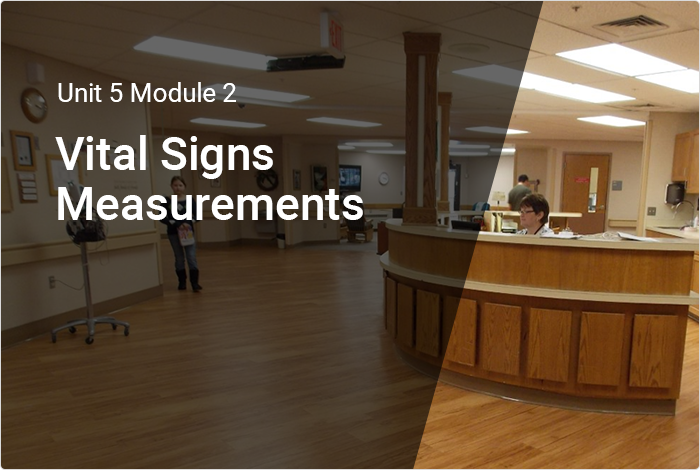 One more thing I'm excited about 6 months after deployment is to be able to learn with tutorials on the iSpring YouTube channel. I can improve my modules and strive to duplicate the iSpring examples — they are amazing! There is always room to grow and I am excited to take our learning to the next level.
Monitoring eLearning Effectiveness
In order to track the effectiveness of online learning, I use Learn's reports. My go-to reports are Learning Path Details and User Activity. Both are crucial to track ongoing progress as students step through the learning path.
I use a User Activity report to track if a learner has completed the class and how much time they have spent. I put the class duration time right in the title so I can track if they actually viewed the whole thing.
I am constantly ensuring students are meeting the required time set in each module, because those government regulators will look at each student carefully on their annual review to re-license my class.
My first official review went extraordinarily well! The government expert was satisfied with the content, reports and student feedback.
All of the timing reports are crucial. iSpring's reports are remarkably quick and easy to pull up, convert to a PDF file, and save.
When we started with iSpring Learn, there was only a Learning Path Summary report which did not provide me enough detail at a glance for the progress of each learner. I contacted iSpring Support and asked for this enhancement.
iSpring, as they are famous for, immediately responded and informed me they would work to make this happen. I was notified within approximately one week that a new reporting mechanism had been created to meet the needs of our organization.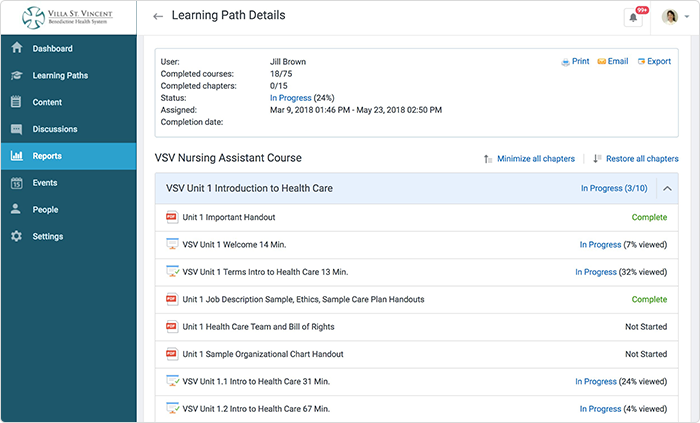 The iSpring support team are champions, hands down, in providing remarkable IT support.
The Results Achieved
We have trained 41 students successfully in the past few months since moving our class to iSpring Learn, with another 33 students currently in the learning path. The learning path provides the entire course curriculum (developed by iSpring Suite) as required by Minnesota State Law and had to receive state approval after being evaluated by the Minnesota Nursing Assistant Registry.
Employee retention is a strategic priority in our organization. We are monitored and directed by our corporation to improve this outcome. In the 4 months prior to moving our LMS to iSpring Learn, our 90-day retention averaged 69.6%; in the following 4 months, we improved this measurement to 86.4%.
A key factor is the improved deployment of the class on the iSpring Learn platform, which offered an enhanced learning experience with notable ease of use.
To become a nurse's aide is hard enough, but couple that with the inability to keep the modules running smoothly — and people would get frustrated and quit altogether, the class AND the job.
Unparalleled Support: Team of Caring Professionals
I appreciate iSpring's features that are all so easy to utilize, but what makes the products really stand out is the people behind iSpring. The IT support is unparalleled.
Sometimes when I am filling out an IT ticket, a chatbox comes up and the question is resolved cheerfully on the spot. All my support questions get answered within 24 hours, and usually (over 75% of the time), they are answered within hours. For those tricky or challenging questions, the support team will stay in contact to share their progress.
On a few issues, the professionals at iSpring actually noted my observations, thanked me, and used my experiences to improve the iSpring product. They made me feel like part of the team. They are patient, kind, knowledgeable, and respectful.
All my support questions get answered within 24 hours, and usually (over 75% of the time), they are answered within hours.
Because of iSpring and the iSpring Team, there are vulnerable elderly people getting state-of-the-art care and services from expert compassionate caregivers trained with the help of iSpring tools. You are making a difference. I would say you are most certainly changing the world for the better.
---
Would you like to be a part of iSpring eLearning community? No IT background is required to become an eLearning Pro!
Quickly create content with iSpring Suite and share on your own learning portal.